Our Products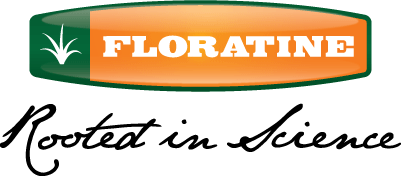 For over 25 years, Floratine Products Group has been dedicated to working with superintendents and turf professionals to provide the strongest turf through education and proper plant nutrition.
---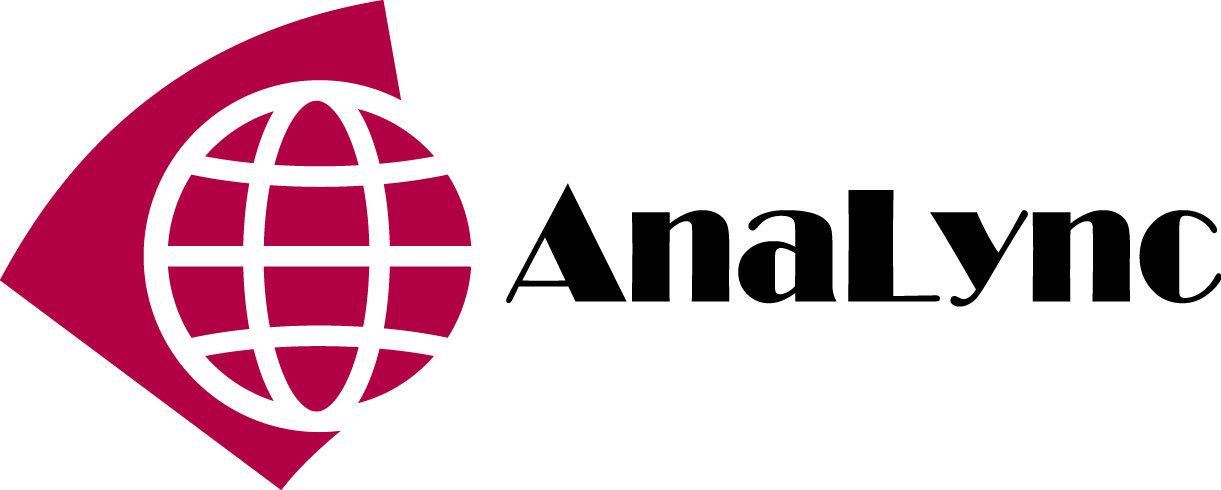 Analync is the best tool available to get an accurate picture of what nutrients are available versus what is required for healthy turfgrass.
---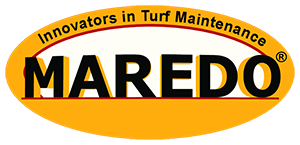 Welcome to the MAREDO®.  MAREDO® is a Dutch company that develops and distributes innovative machines for your turf maintenance. Using MAREDO machines will help you to maintain your turf faster (less shut down time) and with less effort (using new technologies). This will increase your quality maintenance level and drop your maintenance costs.
---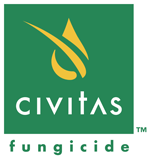 CIVITAS fungicide is unlike any other chemical fungicide you've ever used. It will change the way you control fungus for a variety of grasses, including rye, bent grass and poa.

CIVITAS is not a chemical fungicide. It's a plant defense activator. CIVITAS works by turning on the natural defenses of the plant to resist fungus attack. Technically speaking, its synthetic isoparaffin-based formulation triggers Induced Systemic Resistance (ISR) in the grass to defend against fungus attack. Since the fungus can't gain a foothold on the grass, it dies off.
---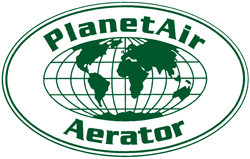 Aerate, Mow, Play
---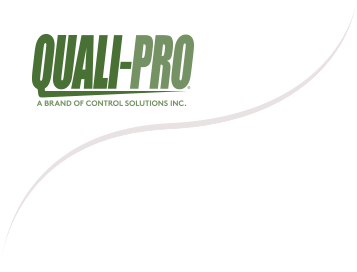 Course quality rules. At Quali-Pro we understand the need to keep your course at its best for the lowest possible cost. And that's The Basic Difference you'll get with Quali-Pro. Our manufacturing capabilities combined with the latest advanced formulation technologies allow Quali-Pro to deliver the products you want and need for less. And the people of Quali-Pro can help you put together programs with high-quality, high-value products, from herbicides to insecticides, fungicides to plant growth regulators, that will keep your course at its best without compromising your budget. And that makes all the difference in the world.
---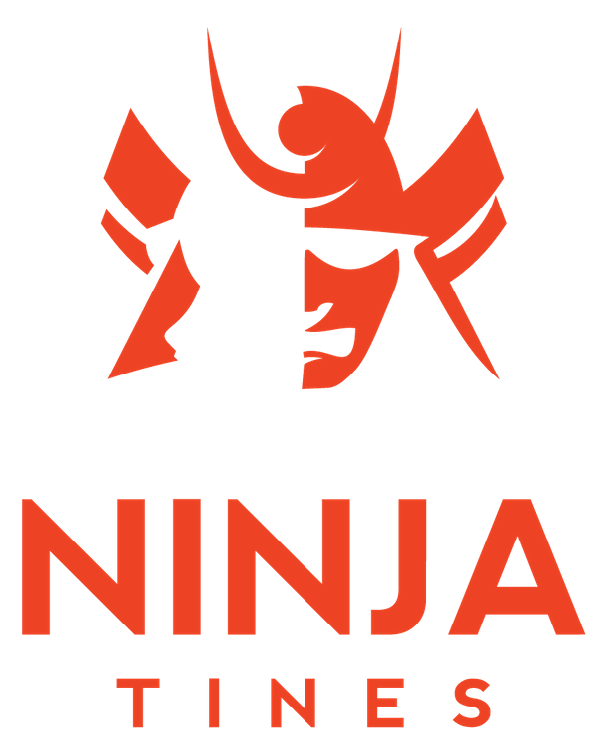 The Standard for Non-Disruptive Aerification