May 8, 2017
---
The Power Flush - Getting the "Bad Guys" out of your soil profile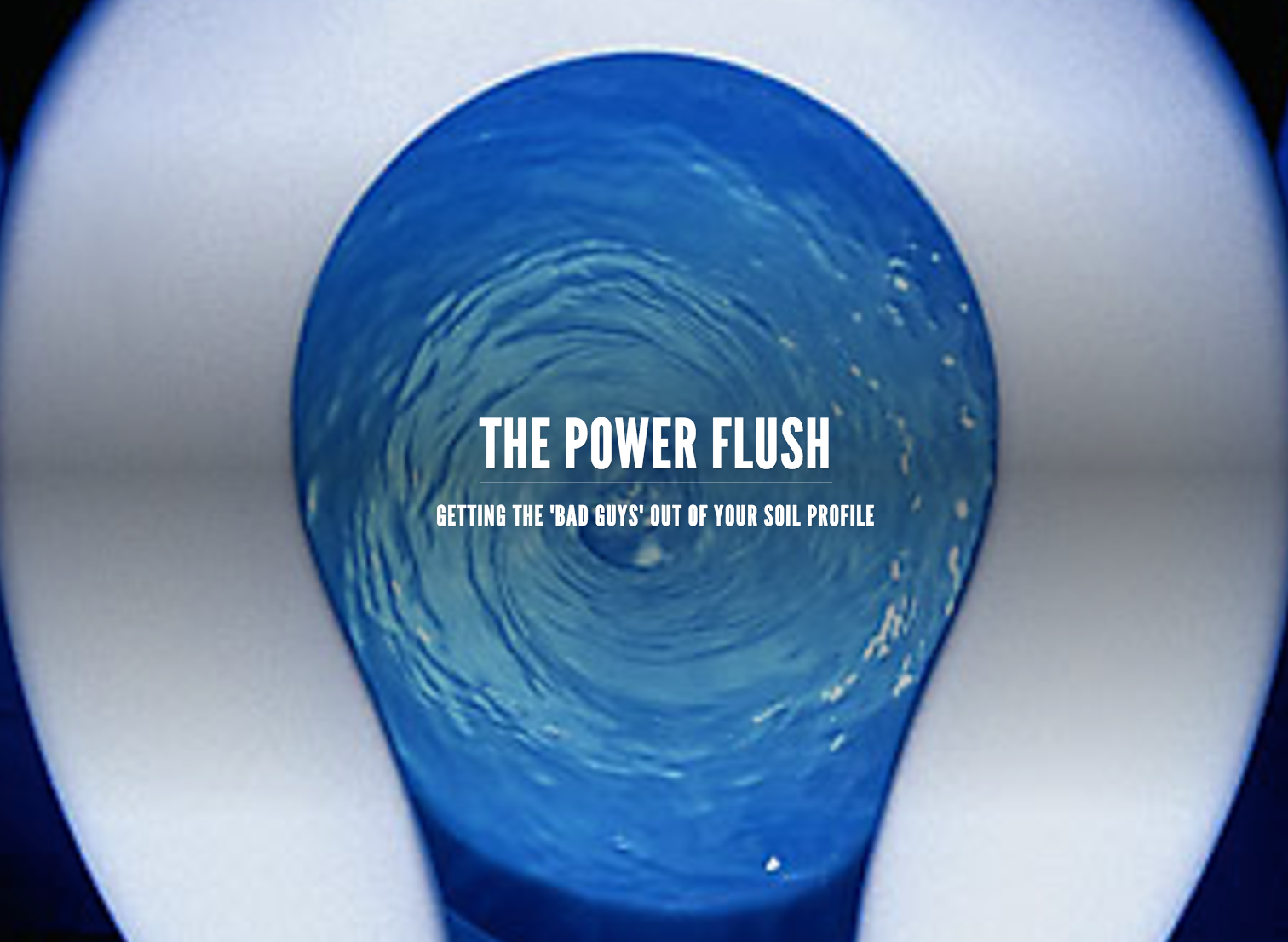 WHAT IS A FLUSH? Using a combination of water, specialty products and cultural practices to remove detrimental elements from a soil profile to improve drainage and ultimately turf health
---
WHY FLUSH?
Poor water quality: Bicarbonates, sodium, sulfur and sodium build-up in soil is detrimental to turf health

Drought and coastal conditions contribute to build-up of 'bad guys.'
---
WHAT DO WE DO TO DETERMINE
IF A FLUSH IS NECESSARY?

1. Soil Test
Determine how many 'bad guys'
are hanging around in the profile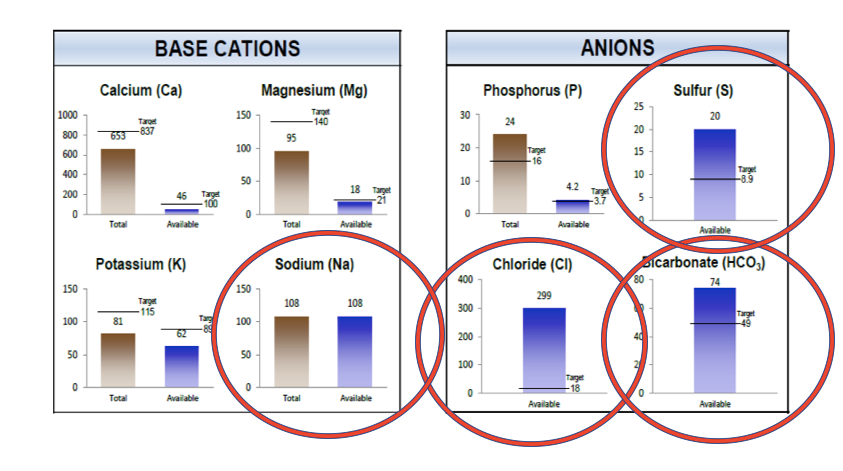 2. Water Test
Test water for high levels of sodium, bicarbonates
and chlorides which are detrimental to turf health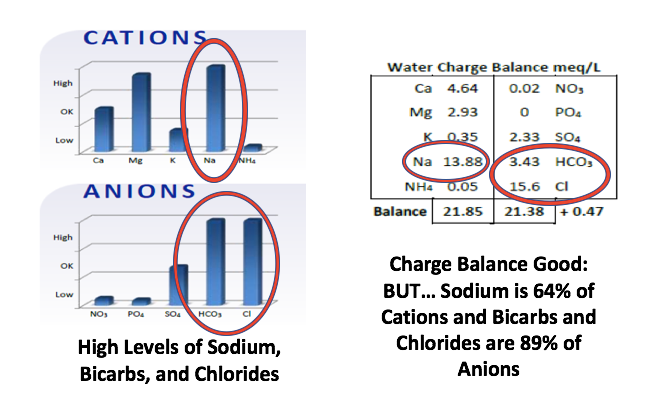 3. Physical Properties Test
Look for physical blockages keeping the bad guys from moving through the profile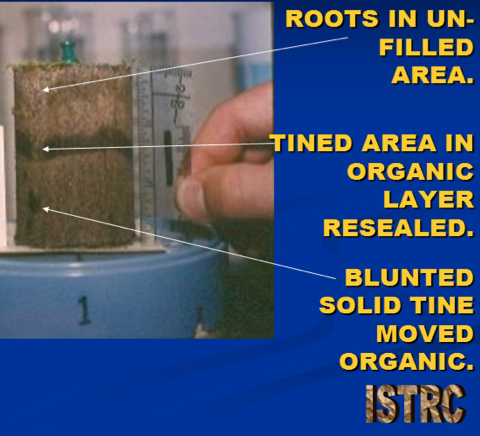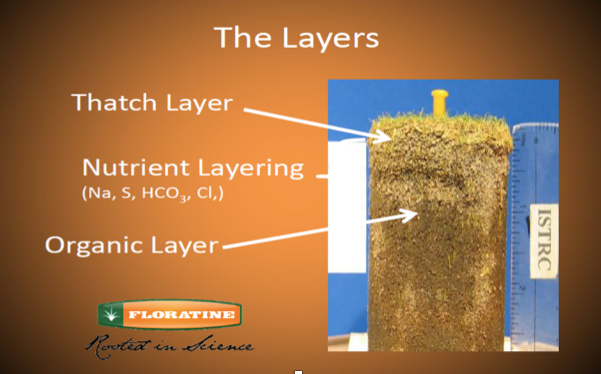 ---
LET'S GET STARTED...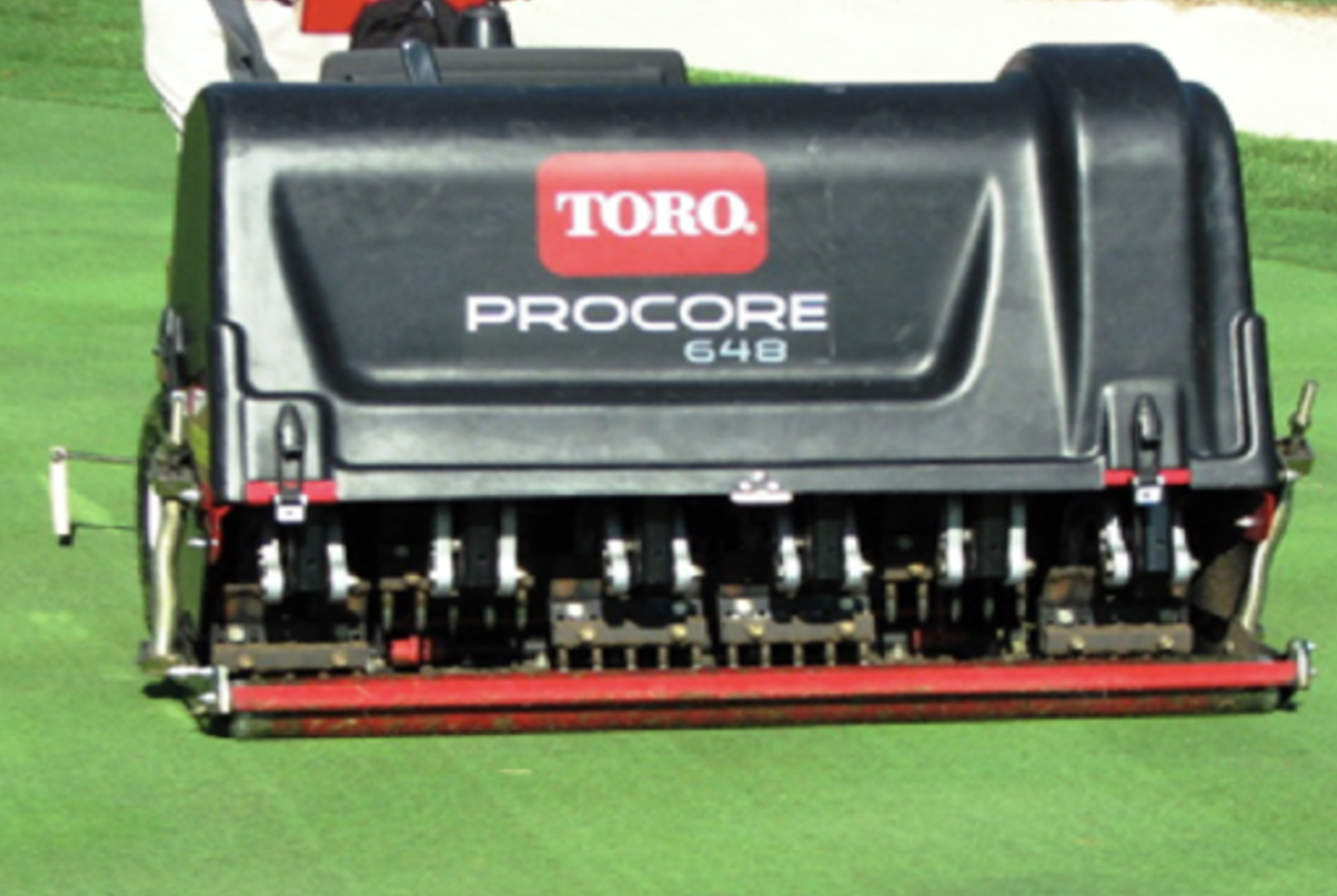 If possible, vent greens before flushing
---

Now for a little math and then we can flush!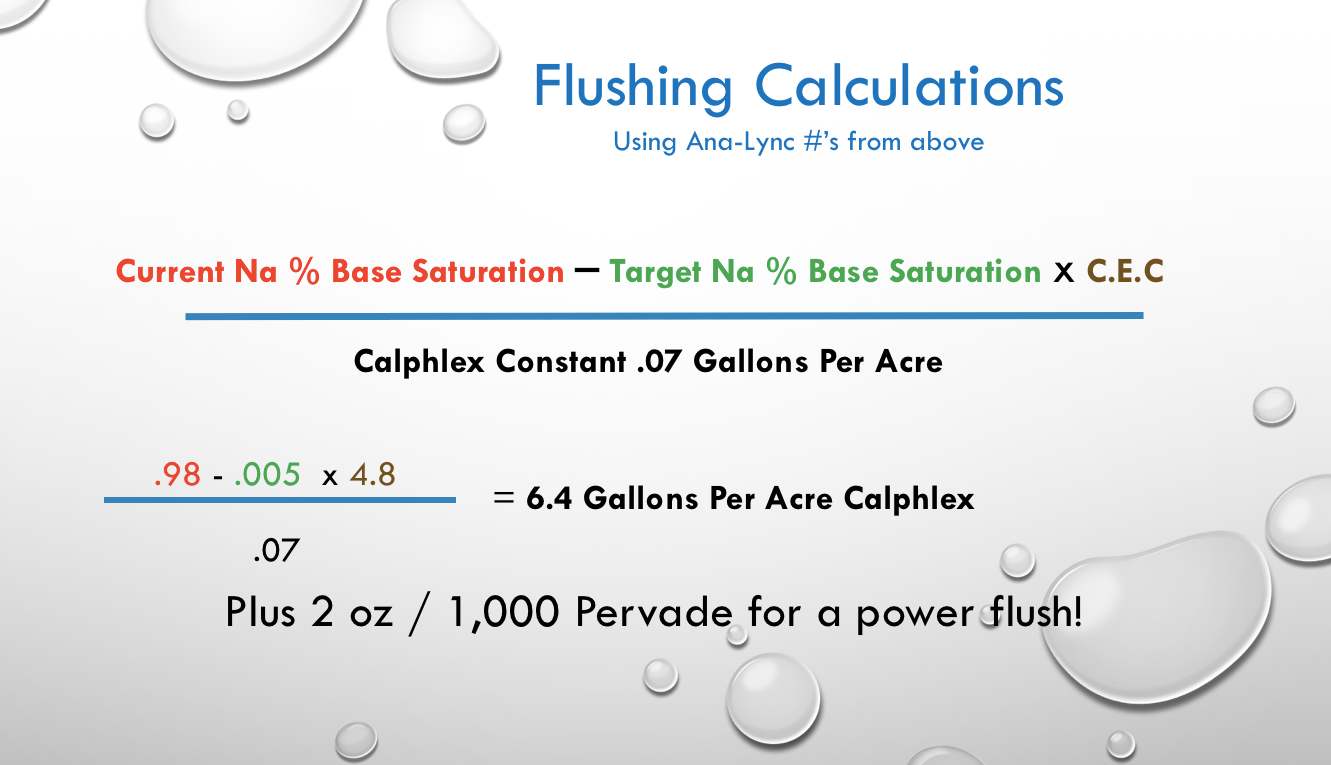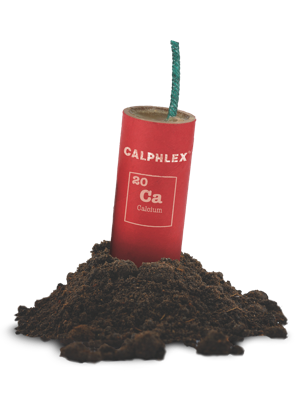 CALPHLEX is Floratine's proprietary calcium chelating product, helping bring calcium ALREADY on the soil colloid into solution so it can help knock the bad guys through the profile with the help of PERVADE, Floratine's water penetrant.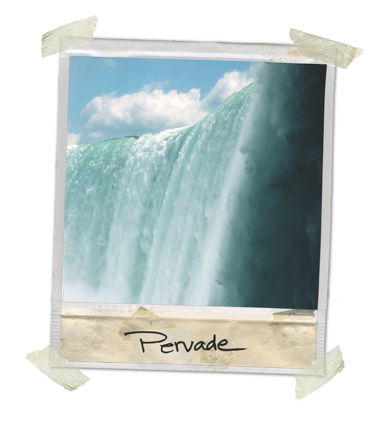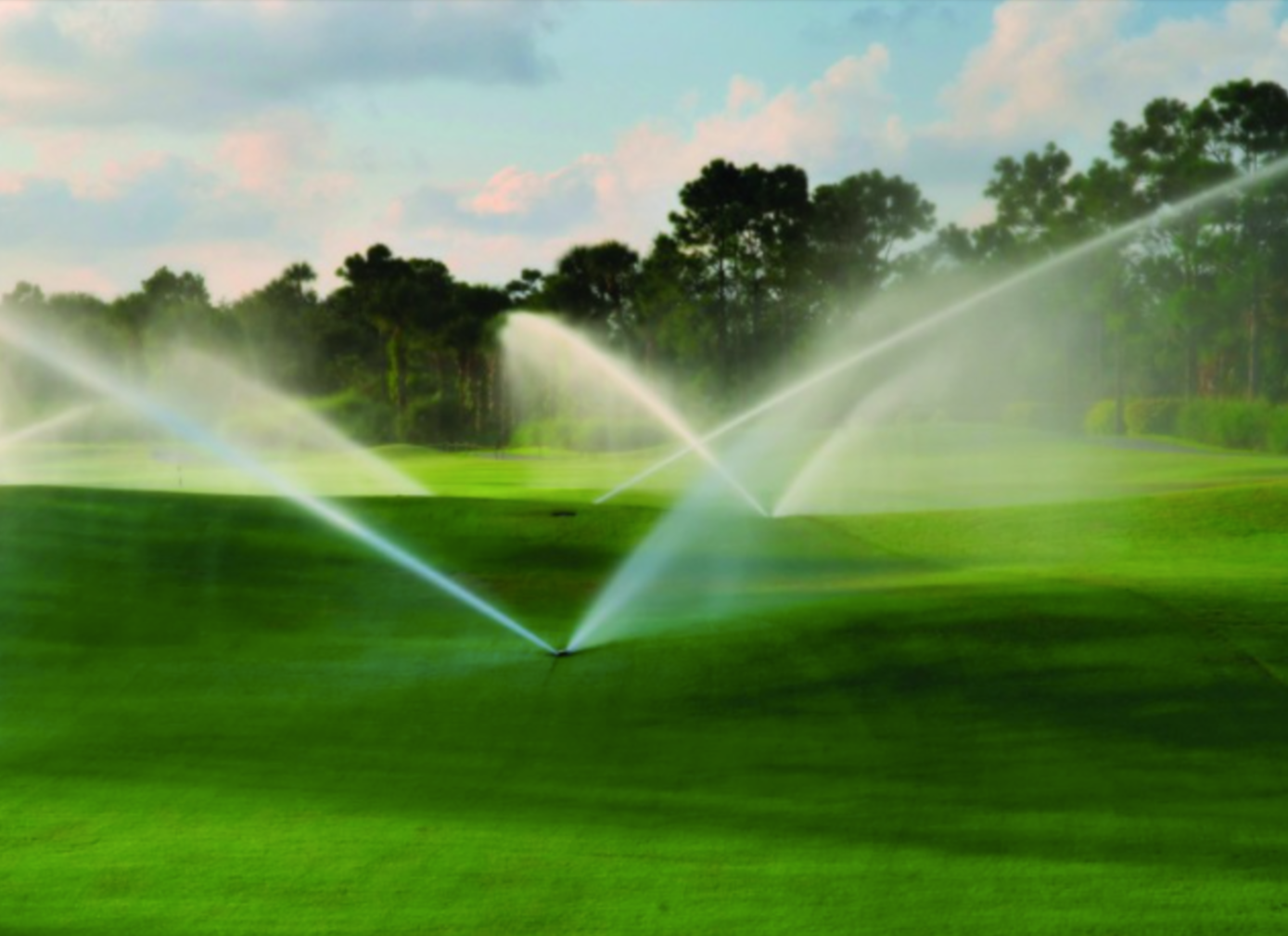 The amount of water needed to flush varies by soil type and local conditions. Contact your local Floratine representative for irrigation flushing calculations.
---
Below are a real-life success stories from Trigon Turf in Florida and Turf Care of Texas from...
well you guessed it.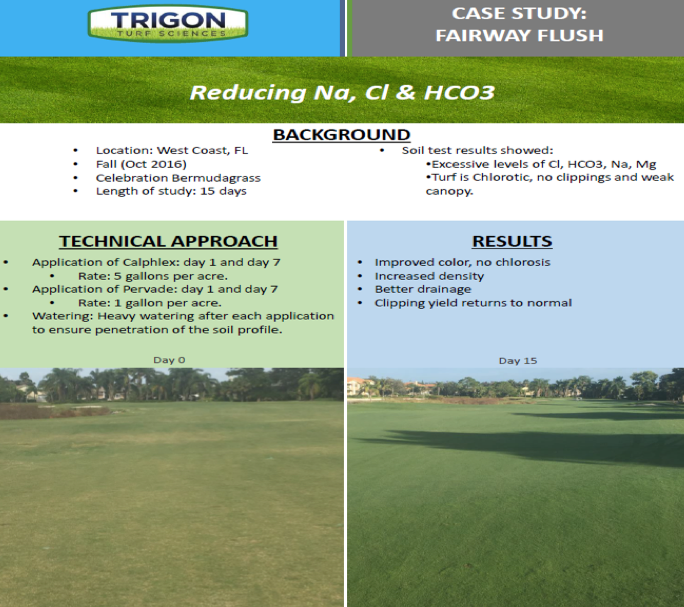 Pre-Flush turf is weak and chlorotic... Post-Flush with the 'bad guys' gone nutrient uptake is restored and turf begins to rebound